For decades, Esther Woolfson has lived with birds, observing them closely. In this groundbreaking new book, Woolfson moved from this intimate acquaintance with another species to reflect more broadly on the complex… https://www.instagram.com/p/CEY9Xjljvhj/?igshid=29hpfmj56s8f
Bravo @HachetteUK. Look forward to you being here in Edinburgh. Will have the kettle on.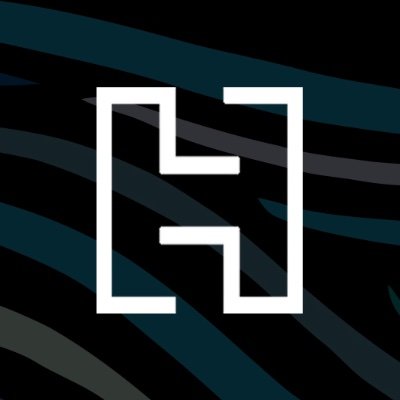 The Bookseller
@thebookseller
.@HachetteUK has revealed plans to open new offices in Edinburgh, Newcastle, Manchester, Sheffield and Bristol over the next 12 months, following a year-long consultation with staff who have volunteered to relocate. Discover more here: https://bit.ly/37ye7Fb (£)
🎉📚🐰🐰Today's the day! My new book #bewareralfyrabbitandthesecretbookbiter is officially published today! Like my first Ralfy story, this book celebrates books, the joy of reading, libraries and bookshops - but has… https://www.instagram.com/p/CBSiDsKn1be/?igshid=ne4417yvzuvo
Load More...