Humour is omnipresent in Hania Allen's novels: 'The reason God had invented sat-navs was because of hilly streets in Dundee's city centre'! Check out this interview the writer of The Polish Detective: @scottishbktrust @littlebrown @JennyBrownBooks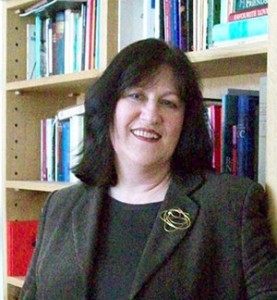 'Authentic characters in an authentic place': An interview with Hania Allen
From Lapland to Dundee (via London and Edinburgh), Hania Allen is well-travelled – in terms of writing at least. Her first novel,  The Ice Hot...
dura-dundee.org.uk
Look at this gorgeous display for Jim Crumley's Nature of Spring! Thank you @BlackwellEdin for such a lovely window! @agentjenny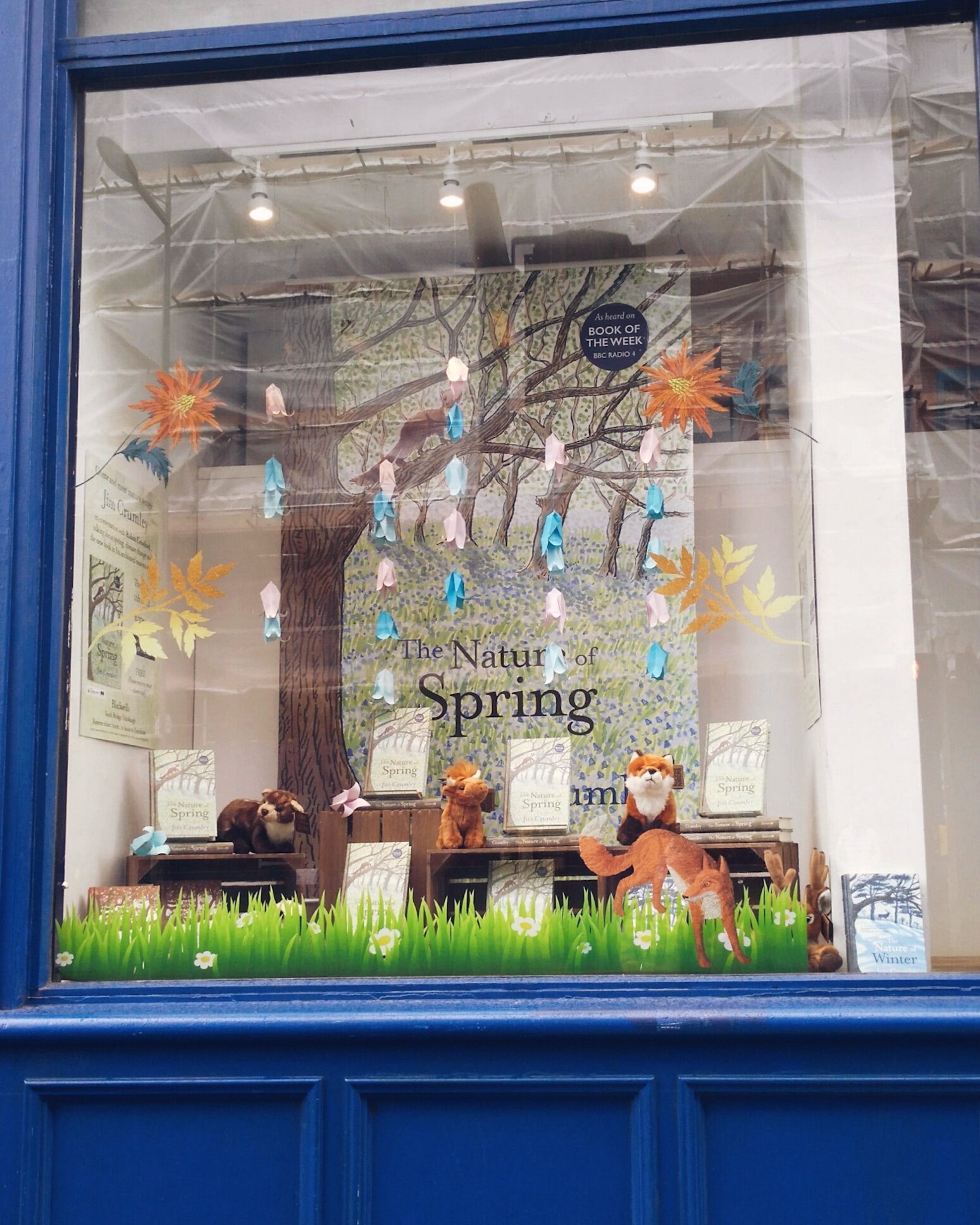 Blackwell's Edinburgh on Twitter
"We're in love with our new window, featuring The Nature of Spring by Jim Crumley! Don't forget we have an event with Jim on 11th April, click h...
twitter.com
It's stealthy and it's coming up in May! #Tiger @MsPollyClark @JennyBrownBooks @QuercusBooks
Polly Clark on Twitter
"Shhhhh. TIGER in the Siberian taiga. With measure of vodka, for courage... #tigerbook"
twitter.com
These two beauties are running free in bookshops today and I couldn't be prouder! Happy Book-Birthday @malachytallack and Harriet Shawcross! #TheValleyAtTheCentreOfTheWorld #Unspeakable
Just to say that THE HOUSE BETWEEN TIDES (Waterstones Scottish Book of the Year 2018) is a 99p Kindle Deal for the whole of March. Escape to the Hebrides! #Kindle
So this just arrived. Huge thanks to the team at @NosyCrowBooks for producing such beautiful proofs for The Longest Night of Charlie Noon.
Twitter feed video.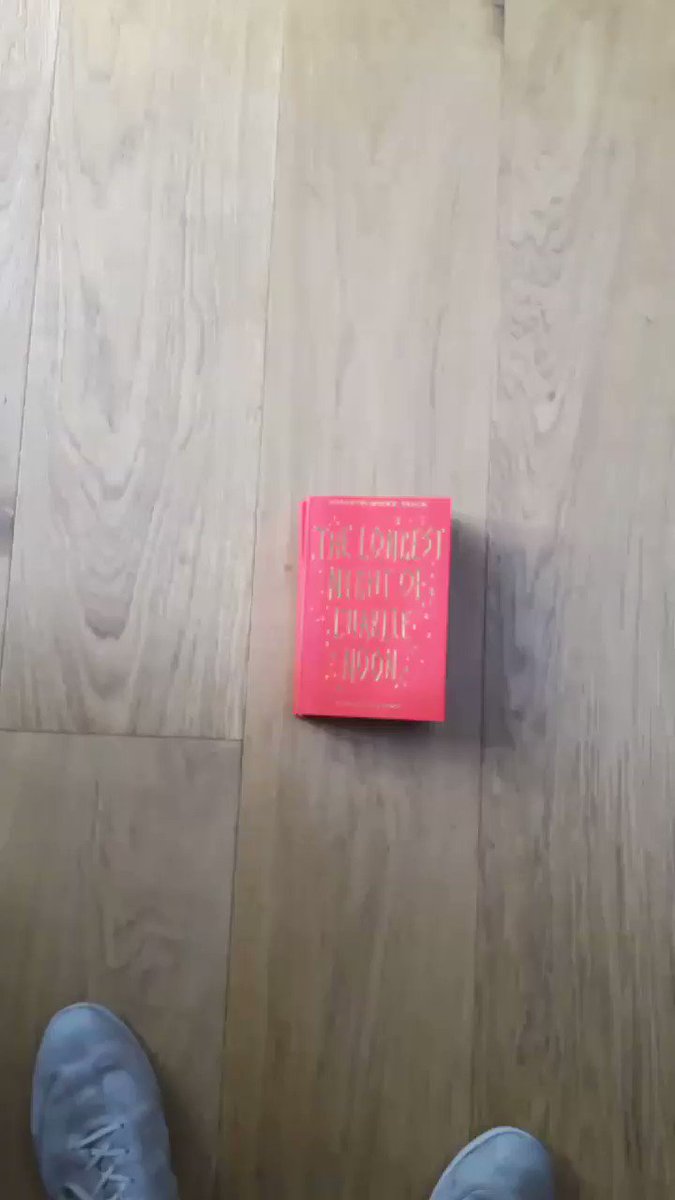 Load More...