Happy July! and thank you @Waterstones for choosing #Surfacing as your Scottish Book of the Month
@KathleenJamie
Bravo @HachetteUK. Look forward to you being here in Edinburgh. Will have the kettle on.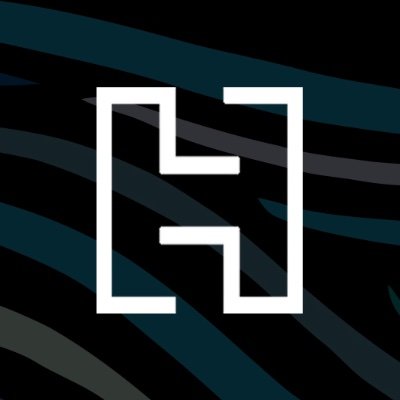 The Bookseller
@thebookseller
.@HachetteUK has revealed plans to open new offices in Edinburgh, Newcastle, Manchester, Sheffield and Bristol over the next 12 months, following a year-long consultation with staff who have volunteered to relocate. Discover more here: https://bit.ly/37ye7Fb (£)
🎉📚🐰🐰Today's the day! My new book #bewareralfyrabbitandthesecretbookbiter is officially published today! Like my first Ralfy story, this book celebrates books, the joy of reading, libraries and bookshops - but has… https://www.instagram.com/p/CBSiDsKn1be/?igshid=ne4417yvzuvo
What a terrific longlist for @wainwrightprize - especial congratulations to our authors @GallowayGrouse for #Native & @KathleenJamie for #Surfacing
Please RT if you think this might be of interest to your followers. And sign up if you want to see the state that my hair will be in come the 17th June... https://twitter.com/Writers_Artists/status/1257298888312184832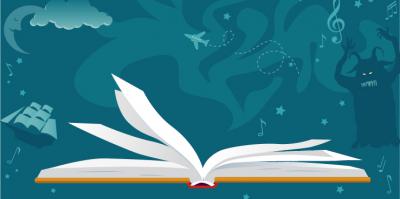 Writers & Artists
@Writers_Artists
Writing a book for children? Join our five-week writing course, led by author @edgechristopher, who will teach you how to take an initial idea and develop it into a story that others will want to read. Book your place!
https://www.writersandartists.co.uk/events/your-children-s-book-may-2020
feast your eyes on this lovely wee animation for #Native, published today, and join Patrick Laurie at 6pm for the virtual launch. @WigtownBookFest @BirlinnBooks
Load More...