"I knew that I would fall in love with this book as soon as I had read the first few pages and I sat about for a long while once it was over, wondering how on earth my review could do this book justice. This is historical fiction at its very best." – https://t.co/nxMyBPdoDF
Jenny Brown @JennyBrownBooks chairing Narrative Non Fiction panel with Andrew Franklin ⁦@ProfileBooks⁩ and Angie Crawford ⁦@Waterstones⁩ ⁦@XpoNorth⁩ #xponorth2019
Join knitwear designer, writer & publisher Kate Davies & Emily Dewhurst from @Kitchen_Press as we discuss pros & cons of conventional v independent publishing, one of the free writing & publishing events @XpoNorth Inverness, 11.15am Wed 3 July @KDDandco
The KDD team are all looking forward to @XpoNorth next week. Kate's speaking in a couple of sessions. Who's coming?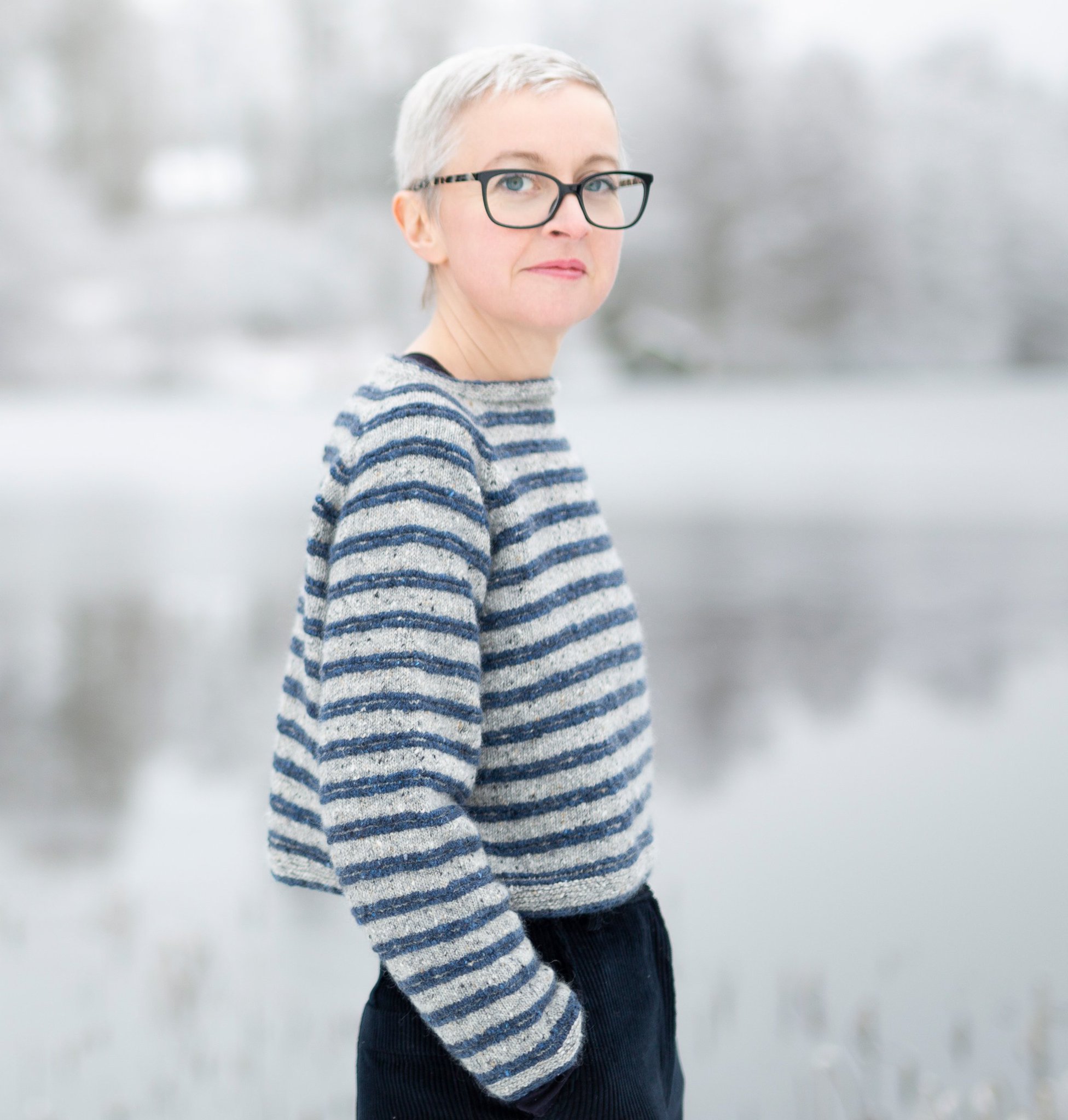 Jenny Brown Agency on Twitter
"Join knitwear designer, writer & publisher Kate Davies & Emily Dewhurst from @Kitchen_Press as they discuss pros & cons of convent...
twitter.com
Thank you all so much for the support in helping us reach over 1,500 followers! For a chance to win 1 of 5 copies of our brand new hardback edition of The Living Mountain, not out until August, follow us and tell us your favourite nature writer!
"A heart-stopping adventure with thrills and twists, codes and puzzles, underpinned by an intense evocation of the natural world"
So thrilled to see The Longest Night of Charlie Noon chosen as one of the 100 Best Summer Reads in The Sunday Times @ST_Culture today!
Tickets on sale from today for @edbookfest's sensational programme, including events with our very own writers
#edbookfest
@sarasheridan @es_thomson @DavyZyw
Congratulations to @edgechristopher @NosyCrow for winning the inaugural STEAM Children's Book Prize for The Infinite Lives of Maisie Day

#theinfinitelivesofmaisieday
#STEAM
Load More...