These two beauties are running free in bookshops today and I couldn't be prouder! Happy Book-Birthday @malachytallack and Harriet Shawcross! #TheValleyAtTheCentreOfTheWorld #Unspeakable
Just to say that THE HOUSE BETWEEN TIDES (Waterstones Scottish Book of the Year 2018) is a 99p Kindle Deal for the whole of March. Escape to the Hebrides! #Kindle
So this just arrived. Huge thanks to the team at @NosyCrowBooks for producing such beautiful proofs for The Longest Night of Charlie Noon.
Twitter feed video.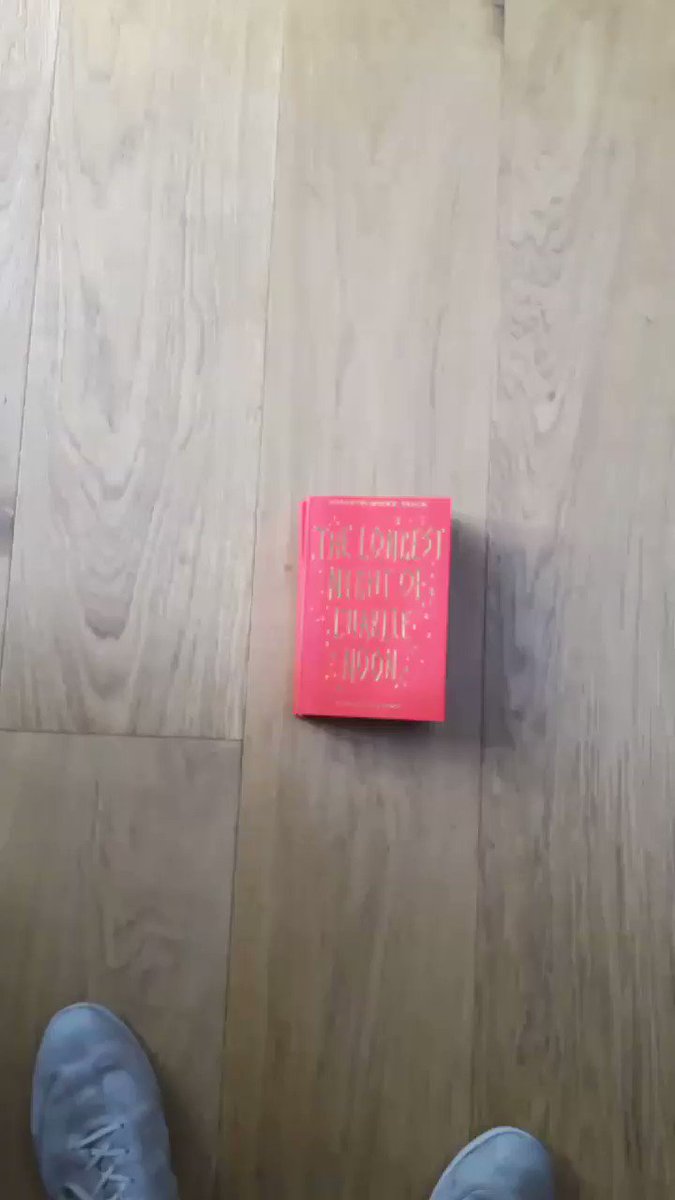 Wow, seeing these stunning proof copies has made me even more excited to be revealing the cover for #TheLongestNightofCharlieNoon 💯

Look out for this unmissable cover reveal & proof giveaway on my Twitter channel & #TheReaderTeacher very soon!

@edgechristopher @NosyCrow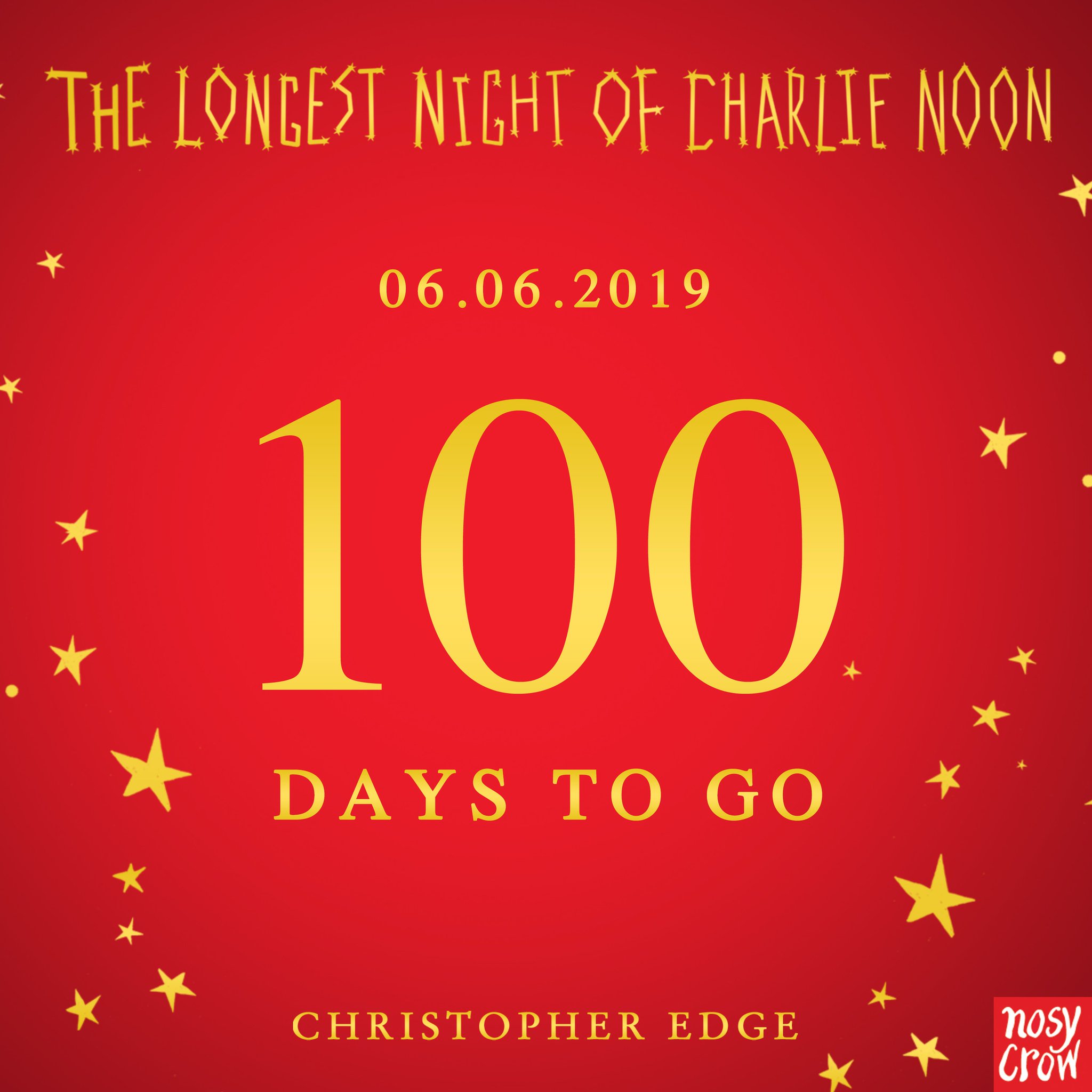 Nosy Crow Books on Twitter
"We're excited to show off the brand new proofs for @edgechristophers's latest book THE LONGEST NIGHT OF CHARLIE NOON, a timeless novel for anyo...
twitter.com
Emerging writers of Aberdeen! let's get together over a coffee this Saturday morning at The Lemon Tree, and we can talk about getting published and working with a literary agent. Flat white if you're asking! @GraniteNoirFest
https://t.co/GEQ9MlNoQY
Two years ago @thisgoldfleece's debut book was a 140 character tweet in @XpoNorth New Year Tweet Pitch. Now it's a @GrantaBooks superproof! Out in September.
Twitter feed video.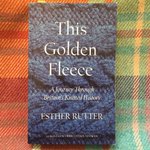 This is why I think children's books are the most important books you'll ever read.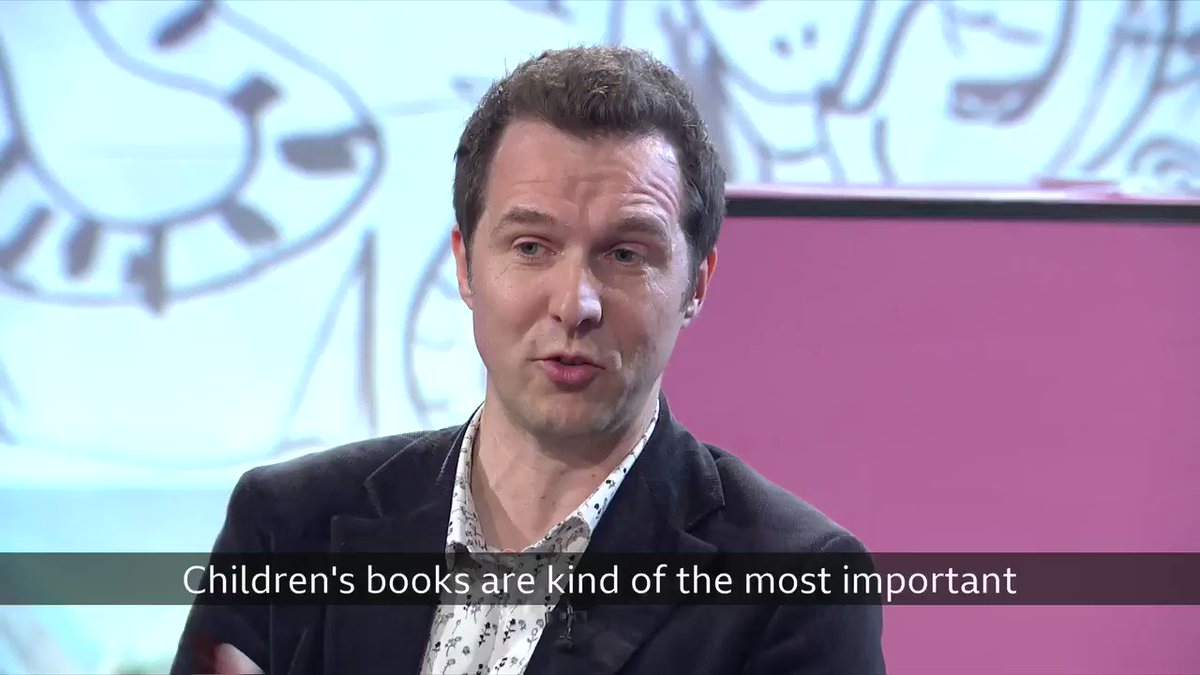 BBC Teach on Twitter
""They're the people that are going to be building that better world."Author @edgechristopher shares his thoughts on why it's important to get...
twitter.com
Load More...